Join us live on Thursday, May 7th at 11:00 am EST as we partner with Ten-X Commercial to discuss buying and selling commercial real estate via auction in today's market. Sign up below.
Submit your questions:
While there will be a live Q&A at the end of the webinar, we wanted to make sure that all of your questions are answered. Pre-submit any questions you have to inquire@freg.com.
Meet the Speakers: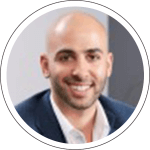 Jonathan Katz: Managing Director, Ten-X Commercial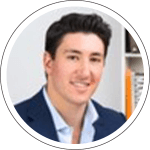 Kevin Lipson: Managing Director, Ten-X Commercial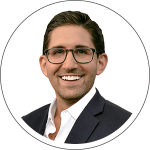 Steven Silverman: Senior Vice President – Investment Advisory Services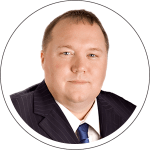 Rich Deptula: National Director – Investment Advisory Services