Just last week, commercial real estate leaders from the Metro Detroit area gathered to discuss current conditions and what's ahead for 2020. Whether you attended the 5th Annual Detroit Commercial Real Estate Summit put on by Midwest Real Estate News or not, below, we've put together a quick recap covering the highlights.
The city of Detroit has been a hot topic over the last decade, and at last week's panel discussion, the overarching theme was no different. The conversation mainly focused on the continued strength among the real estate market and the increase in leasing, absorption, and overall demand for properties in the multi-family, office, and industrial sectors.
Multi-Family's Hot Streak
Today the multi-family market is seeing historically high rents and occupancy rates across the region. A key highlight was our recent multi-family transaction that was ranked as one of the top five largest multi-family deals in the country for 2019. With this deal, the current Friedman Communities multi-family management portfolio is now over 20,000 units strong.
As the demand for multi-family development is still there, developers have a continued interest to build. However, the metro Detroit area is experiencing some possible setbacks when it comes to the high construction costs in the area. Today, Detroit has higher construction costs than most other cities in the U.S. As we discussed last week, it is becoming increasingly difficult for developers to make sense of their numbers and our multi-family platform specializes in helping them to find creative ways to do so.
Game-Changing Development in Detroit
From the Woodward Corridors to Washington Boulevard, Corktown, and Midtown, there's no shortage of developments on the horizon for the 313. However, due to a lack of proper infrastructure, Ford and Bedrock discussed in great detail various ways on where the focus needs to be for Detroit to 'work.'
The panel at the Detroit Commercial Real Estate Summit revealed that with all the demand for downtown development, finding the right mix of projects to attract tenants downtown is a real art form. That, coupled with the need for more space, additional parking, and different economic options, is why plans have focused around tenant attraction rather than development. Before the event, Friedman had just secured a 90,000 SF lease at the SOMA project, addressing this very issue. The SOMA project has two parking structures that will break ground in the next year, but when it comes to parking, there's just not enough.
Keeping the above highlights in mind as we move into 2020 means you need to keep a close eye on what's going on and invest your focus on the changing landscape of the Detroit market.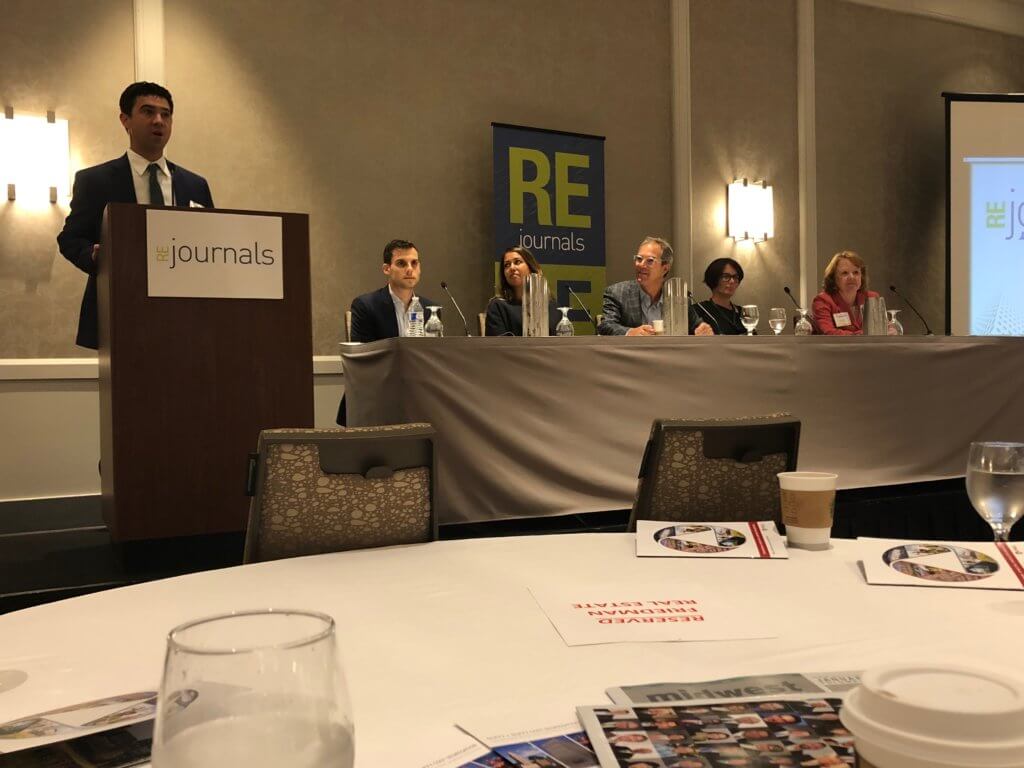 Jared Friedman
Director of Opportunities