Friedman's Founder and CEO sits down with us to provide a glimpse into his daily routine, as well as share his thoughts on the ever-evolving CRE industry.
Q: What's your name and title?
David Friedman, President and CEO of Friedman Real Estate.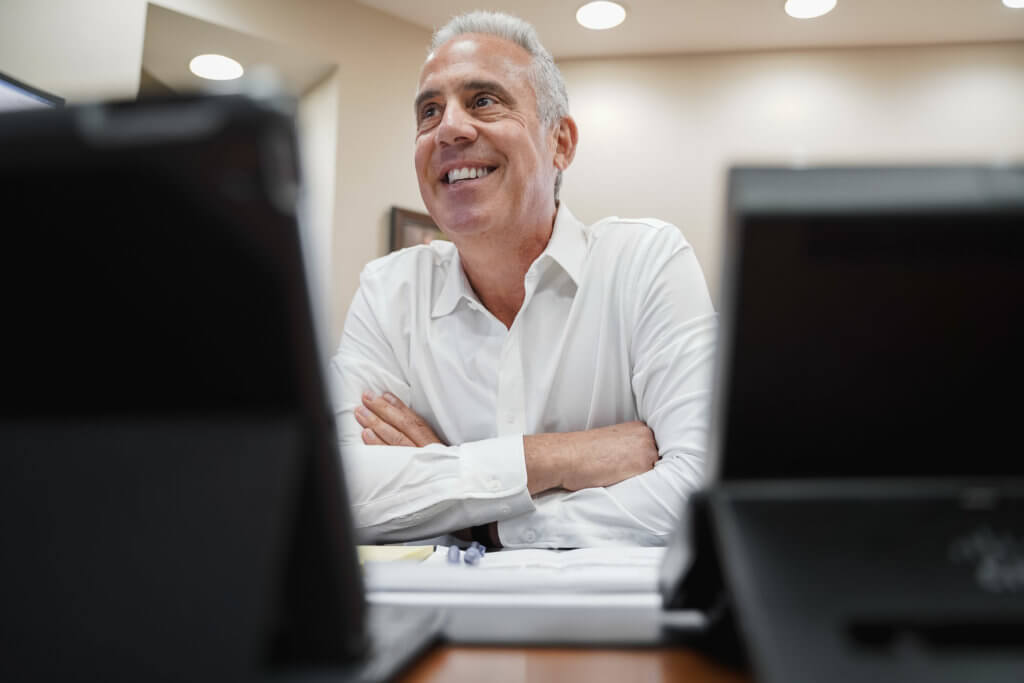 Q: How did you get started in this industry?
After I graduated from college, I was intrigued by the endless opportunities the real estate space had to offer. It was then that, Morris and Moon, who are both still part of the Friedman team, told me that I should look into becoming a real estate broker. At that time in the '80s, there was a massive influx of office buildings being built around the area, so the possibilities to flourish in the industry were truly endless.
Q: What does the future of the industry look like in your opinion?
There have always been shifts in the commercial real estate space; however, in this past decade alone, drastic changes have been happening at a rapid pace. The multi-family boom has taken off as consumers are moving away from buying homes. Retail is transitioning away from malls to power centers, and office buildings are relocating to urban areas with high ceilings and open floorplans. Technology is continuously evolving and is a major driving force for this shift in the industry. It's critical now more than ever to stay ahead of the curve and ensure proactive instead of reactive change to remain at the forefront of the industry. 
  Q: Tell us about your office.
MY CONTROL CENTER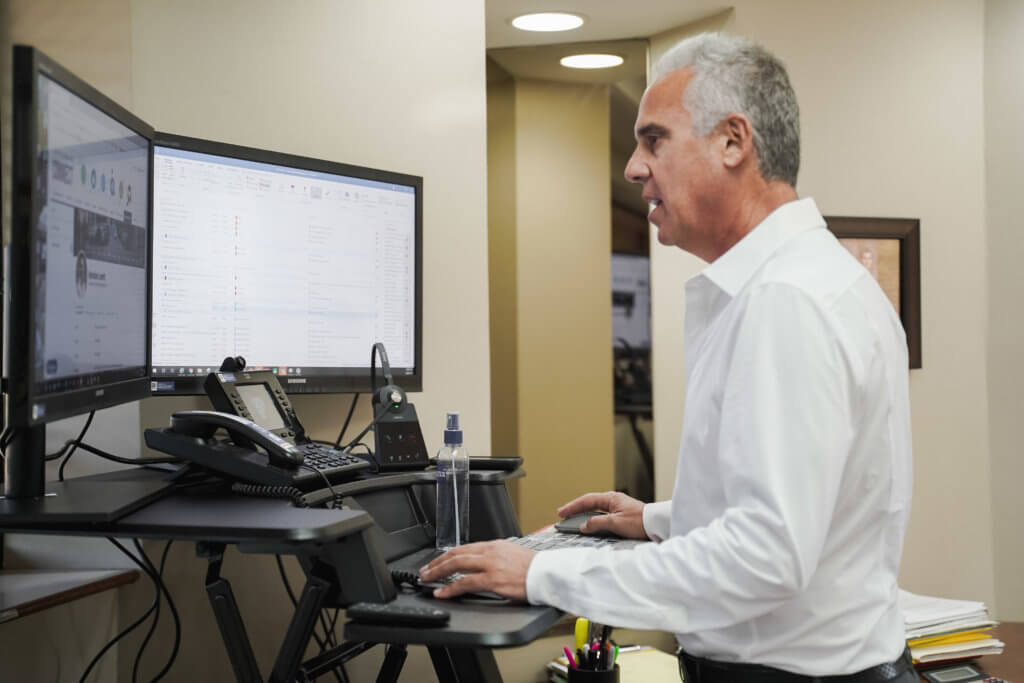 Anything I need throughout the day lives in this area. I like to switch it up now and then, so I have my main desktop at the standing desk, and I have my tablet that I can take to work on the fly.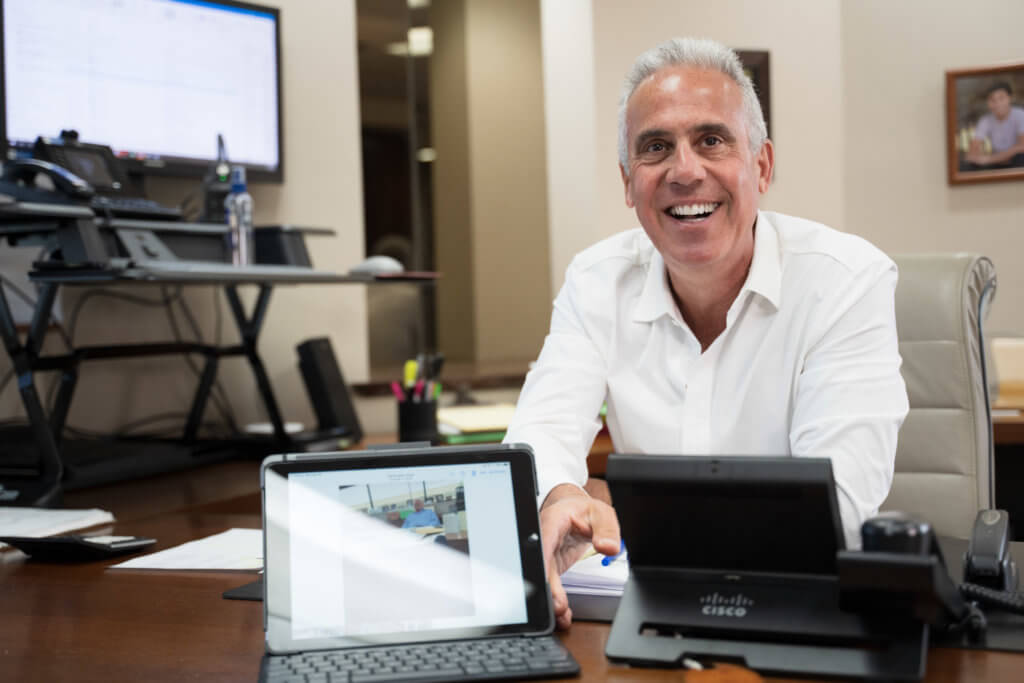 FAMILY CENTRIC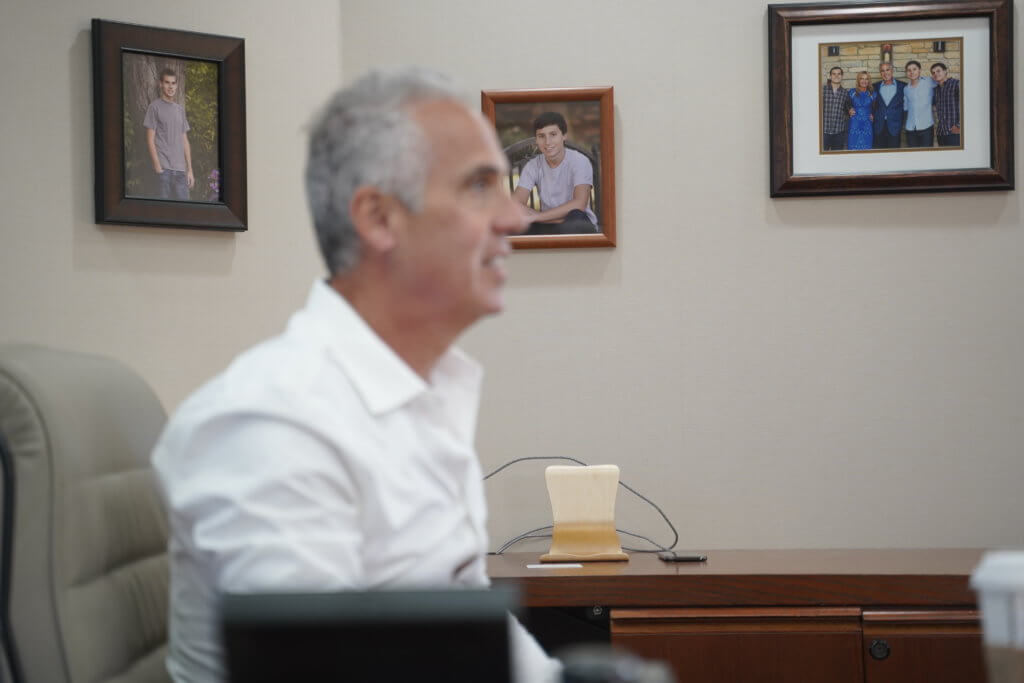 Family is such a big part of who I am; they keep me going. Which is why you'll find pictures of the family all over the walls, my desk, my computer – they're everywhere. The ones up now are pretty old, which reminds me, I have to get some updated prints with my wife, my boys, and my new daughter-in-law.
LUCKY PENNY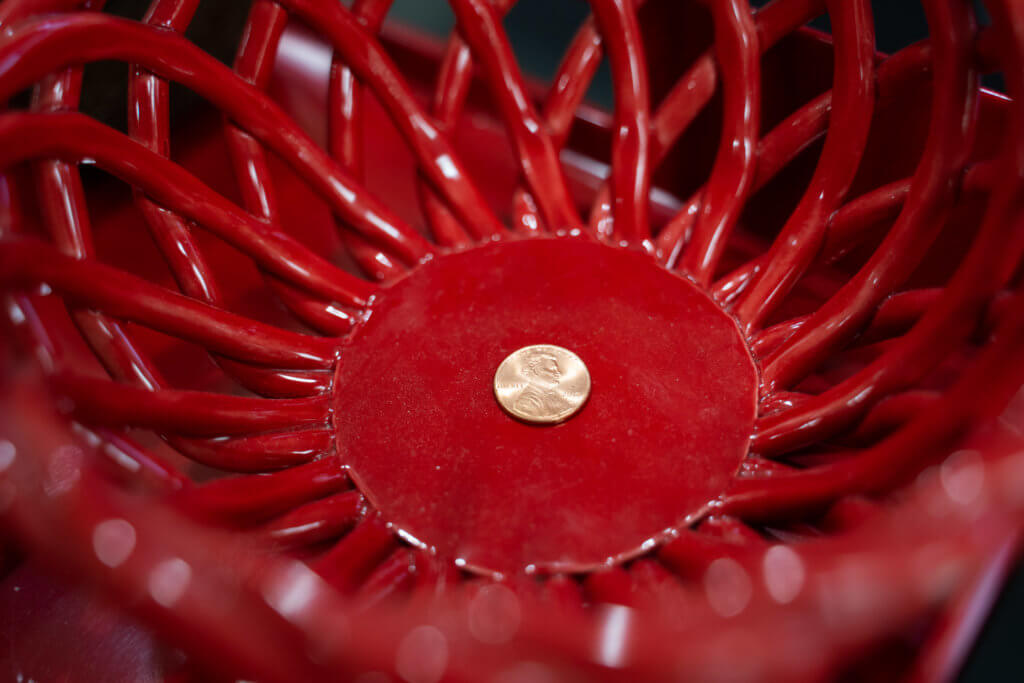 It's important that my office creates a sense of collaboration, innovation, and confidence. As well as incorporate inspiring personal touches, such as my lucky penny for good fortune every day. 
Q: How do you take your coffee?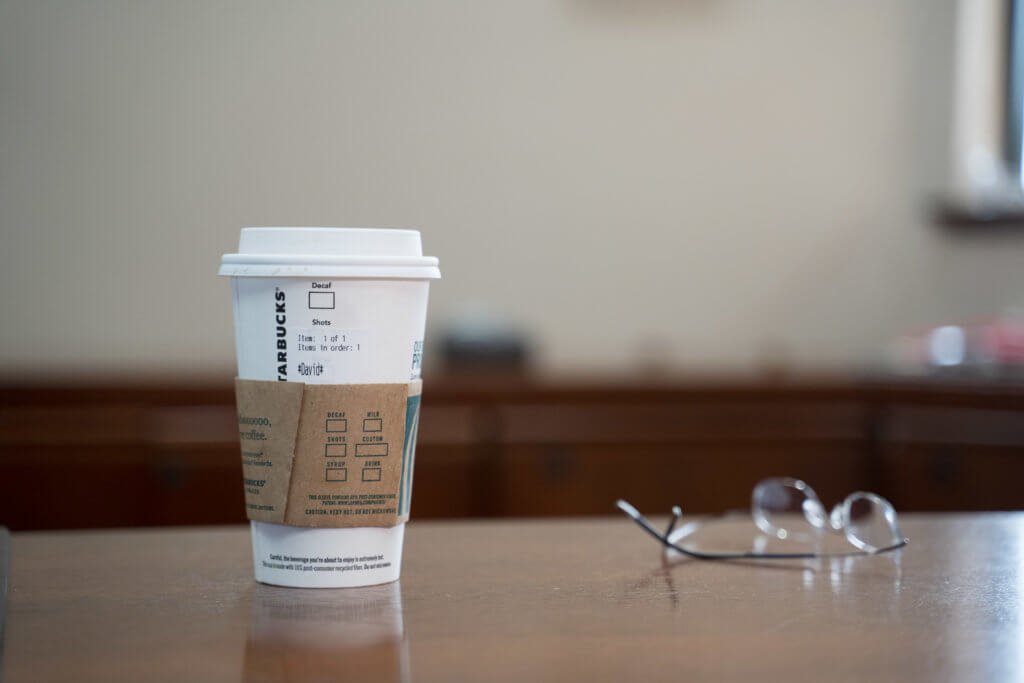 Each morning starts at the drive-through at the 12 Mile and Orchard Lake Starbucks where I get my regular order: a grande coffee with a little sweet and low, cinnamon, and cream.
Q: Walk us through your typical morning routine.
A typical morning starts by getting into the office early to get as organized as possible before any meetings or showings come up. I like to think with music in the background, so if you come by my office first thing in the morning, you'll get a taste of my rotating playlist. I'm always up for special requests!
I almost always dive right into my emails and respond to voicemails, leaving messages for people to meet with me or talk about showings and review documents from the day before. My goal each day is to get as organized as I can first thing in the morning and go through the daily tasks as they come.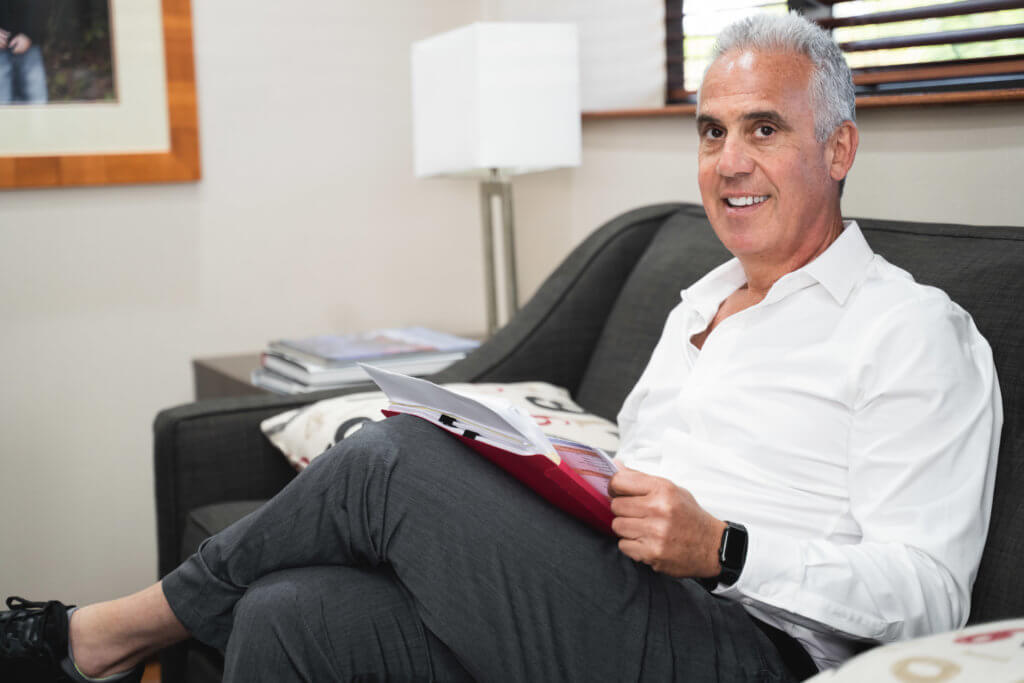 Q: What does a typical day entail?
No two days are the same, but there are a few things I like to keep consistent: my morning coffee run and eating lunch in the office. I try to keep my calendar free from too many meetings so I can be available for people at a moment's notice. However, due to the nature of the industry meetings come up, as well as regular office showings. It can be a pretty busy day around here, depending on when you catch me.
Q: What are your favorite aspects of what you've built here?
It's a great group of people I get to work with daily. The reputation we've built, the great organization and culture we have is unlike any other. We've had the opportunity to work on exciting and inspiring projects over the years and be a part of the rebirth of the City of Detroit and surrounding communities. Now as we begin to work on our succession plan, (so I can finally retire!) I can't wait to see what's in store for the organization as we move towards this next innovative chapter of the business.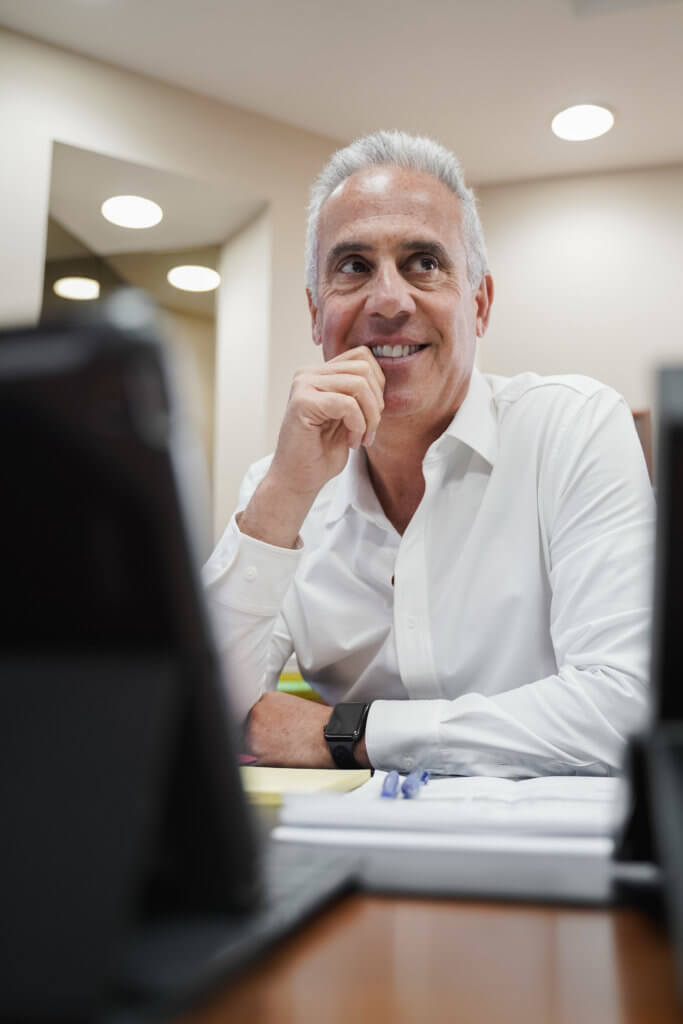 Learn how you can become a part of #TheFriedmanDifference by visiting our careers page.